Big Data: for more efficient networks
Every day, vehicle and passenger flows on public transport networks generate millions of items of collectable data. This information can be used as a powerful tool for optimising operational efficiency and improving the customer experience. That is why RATP Dev offers a broad range of Big Data & Artificial Intelligence (AI) solutions to harness the full potential of data.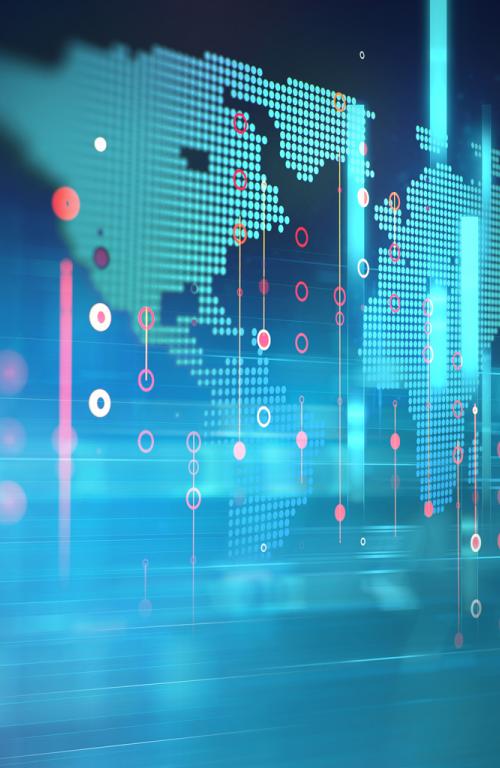 100M+
of collectable data generated on our networks
1.2 million
million route searches every day.
100%
of our transport networks have a data strategy.
Customer Experience: for more satisfied passengers
In this era of digital revolution, with a multitude of mobility solutions to choose from, what passengers want is simplicity. They are looking for a seamless and pleasant experience. Every day, we strive to make life easier for our passengers and improve their experience on our networks.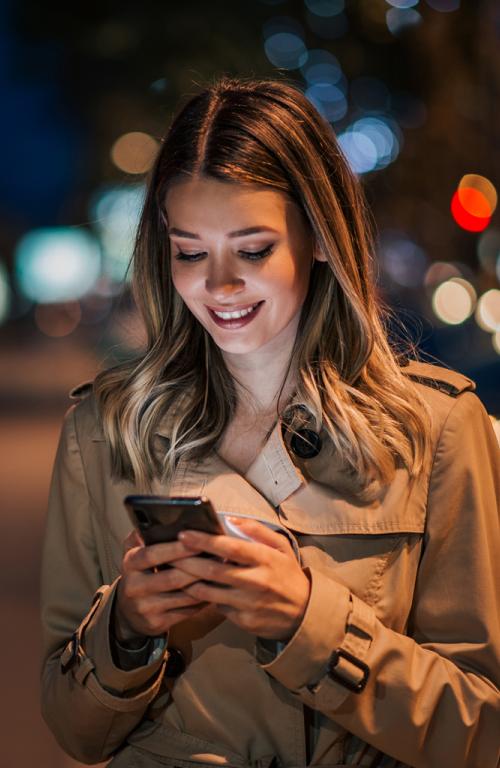 1st Prize
CX AWARDS 2020, Client-Centric Category
65%
of passengers are interested in intermodal applications
10+
of our networks use M-Ticketing systems
New Mobility: for ever cleaner transport, better adapted to everyone's needs
Public transport plays an essential role in rising to the environmental challenges we face and ensuring regional access to transport. We are overcoming these new challenges by putting the right solutions in place and paving the way for the energy transition and mobility management from the first to the last mile.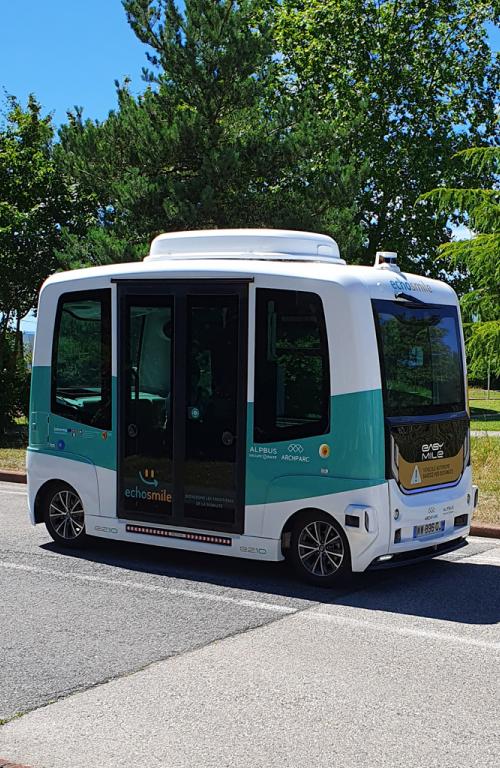 1,200+
buses powered by hybrid or zero-emissions systems already up and running on our networks
+96%
satisfaction with our Slide Ealing minibus service
10+
experiments under way with Autonomous Vehicles