Challenge
Innovating to help improve air quality.

Offering the best possible quality of service to passengers.

Anticipating and fulfilling the requirements of the transport authority.
207
million passengers transported per year
Solution
RATP Dev Transit London includes London United, London Sovereign and London Transit. These three companies operate 13.7% of the London bus market, transporting an estimated 207 million passengers every year.
With more than 3,900 employees, RATP Dev Transit London delivers the highest possible quality service to the passengers of its 112 routes, a service that exemplifies the values of reliability, safety and professionalism.
London's red buses turn green
RATP Dev Transit London is one of the largest bus operators in London and is committed to supporting the Mayor of London's ambitious plans for a zero-emissions bus fleet in the capital by 2034. With 28% of its in-service fleet being fully electric, RATP Dev has the greatest proportion of electric buses in their fleet within the London market.
RATP Dev Transit London began with a pioneering trial of electric buses in 2014, and in 2018 began operating their first two electric routes. Today RATP Dev has 17 electric routes in operation from five converted garages. By the second quarter of 2023 this will increase to 18 electric routes. The five remaining garages are in conceptual planning phase, and RATP Dev Transit London is working towards a fully electric fleet by 2030.
RATP Dev Transit London is highly supportive of 'green' transport solutions and is committed to helping to improve the air quality in London for the benefit of all Londoners.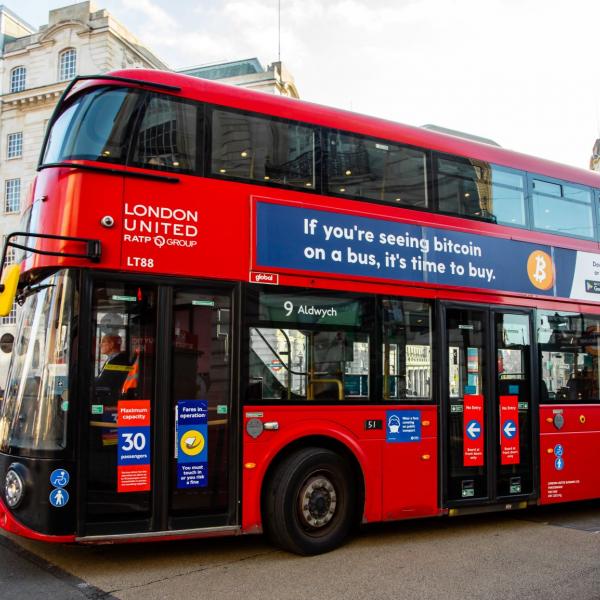 "We're delighted to work with RATP Group to offer more eco-friendly buses for London, which will help improve air quality and provide customers with a better passenger experience."
Leon Daniels
Former Director, Transport for London
Learn More
RATP Dev Transit London
Bill Cahill
Managing Director
Contact us