Challenge
Providing very high-quality mobility services in a city plagued by traffic jams.
Reinvigorating the city's century-old transportation into an energetic mobile landmark and local brand.
Proudly defending the legacy and uniqueness of the world's largest double-deck tram fleet 
Solution
The Hong Kong tram, with its double-deckers, has become a symbol of the city. It celebrated its one-hundredth anniversary in 2004, yet still looks as young as ever.
Hong Kong locals are particularly fond of their tram, the subject of many a childhood memory or family anecdote. It has garnered the affectionate nickname of "Ding Ding".
The tram's main challenge is to transport 200,000 passengers every day in one of the most densely populated cities in the world. All the while, it remains one of the most environmentally-friendly forms of transportation.
To meet passengers' ever-increasing mobility requirements, real-time traffic information was launched online. Signage was also overhauled with a new logo. In 2020, it introduces a mascot character Ding Ding Cat, to keep enlarging their communications channel to address different segments of the population and build up a valuable HK Brand.
Traveller safety is a core concern of Hong Kong Tramways. The braking systems have been improved and a controls centre has been created to regulate traffic.
Hong Kong Tramways is also one of the only transit systems in the world to manufacture its trams locally. The fine-tuned process deftly combines tradition and modernity, legacy aspects and high-tech adaptations.
The TramOramic Tour is part of RATP Dev's Sightseeing activities. Since 2016, it has helped tourists discover the city aboard an elegant vintage 1920s-style carriage. All aboard for an unforgettable experience!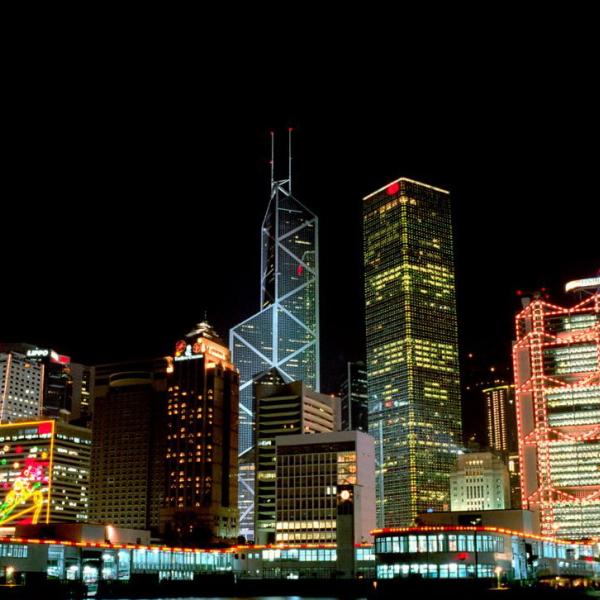 "Hong Kong locals are particularly fond of the tram they affectionately call the Ding Ding, an integral part of Hong Kong."
Paul Tirvaudey
Managing Director, Hong Kong Tramways
Learn More
Hong Kong Tramways
Paul Tirvaudey
Managing Director
Contact us