Challenge
Revitalise the Irigo network by commissioning two new tramway lines
Develop the bus network's energy transition and asset optimisation
Ensure a high level of service quality to include all forms of mobility.
Solution
RATP Dev has been managing the Angers Loire Métropole conglomeration Irigo network since 1 July 2019 with a six-year contract. 
RATP Dev wants to extend the Irigo network and make it more accessible to cater to the 290,000 people in the region's 29 municipalities. With the inauguration of two new tramway lines, the operating core business of RATP Group, a more environmentally friendly bus network that caters properly to the region along with a high level of service quality, RATP Dev wishes to attract more and more Angevins.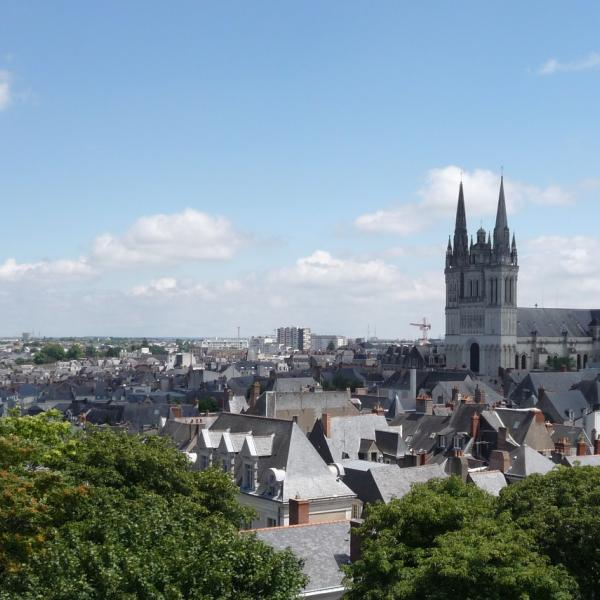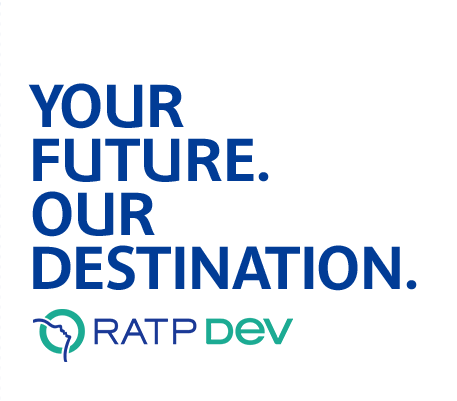 Learn More
Irigo
Pascal Deberteix
Director
Contact us