Challenge
•    Develop a multi-modal transportation network that is modern, safe, efficient, and sustainable and that supports inhabitants' mobility.
•    Launch three fully automated and driverless metro lines and an integrated tram network in time for the 2022 football World Cup
•    Make public transport a priority axis for the economic, social, and environmental development of the Kingdom of Qatar
 
3
driverless metro lines and four tram lines
100 million
cumulative journeys
+99%
punctuality, regularity, and availability
Solution
Qatar's capital Doha attracts new residents, business travelers in transit and tourists every day. Its metropolitan area is growing continuously and, driven by major events such as the 2022 FIFA World Cup, the city is expanding its world-class transport infrastructure to meet new mobility challenges.
As part of RKH Qitarat, the joint venture between RATP Dev, Keolis and Hamad Group in Qatar, RATP Dev is committed to mobilizing, operating and maintaining the transport network of one of the world's most dynamic capitals.
A mobilization phase in record time
The mobilization phase took less than 12 months compared to the usual 18 months. RKH Qitarat recruited and trained staff in less than 12 months and now has 1,500 employees representing 48 different nationalities. 
On December 10, 2019, RKH Qitarat completed the construction of the Doha Automated Metro System, opening the Green Line and the second section of the Red Line to the public. This achievement comes after the opening of the Gold Line and the first section of the Red Line in May 2019.  In total, the Doha Metro consists of three driverless metro lines and 37 stations spread over 76 kilometers of track. In early 2023, the metro network celebrated its 100 million journey milestone!
To complete the metro offering, in January 2022 RKH Qitarat inaugurated the first tram section (Orange line) in the new city of Lusail, marking a new milestone in the deployment of a new generation, multimodal and environmentally friendly public transport system. When fully operational, the network will include 4 lines and 25 stations over 18 km, as well as two connections to the automatic metro.
Comfortable transportation network meeting the highest international safety and performance standards
 
As a partner of major world events, RATP Dev put its multimodal expertise and operational excellence at the service of RKH Qitarat and the Qatari government to provide a high-quality service and the best mobility experience to the residents of Doha and Lusail as well as to the fans who came for the FIFA World Cup. 
In 2022, during the first FIFA World Cup in the Middle East, the metro and tram network transported more than 18 million fans from all over the world to one of the competition's 8 stadiums. A success celebrated by our passengers, as demonstrated by our performance indicator: more than 99% punctuality, regularity, and availability, with a record of more than 860,000 passengers in one day. 
The bonus: RKH Qitarat was officially certified in November 2019 as the "Qatar Rail Operations and Maintenance Service Provider for the Doha Metro" according to the following international standards:
•    ISO 9001: 2015 for the Quality Management System
•    ISO 14001: 2015 for the Environmental Management System
•    ISO 45001: 2018 for the Safety Management System
A fine achievement and a testament to the operational excellence of Qatar's first mass transit network.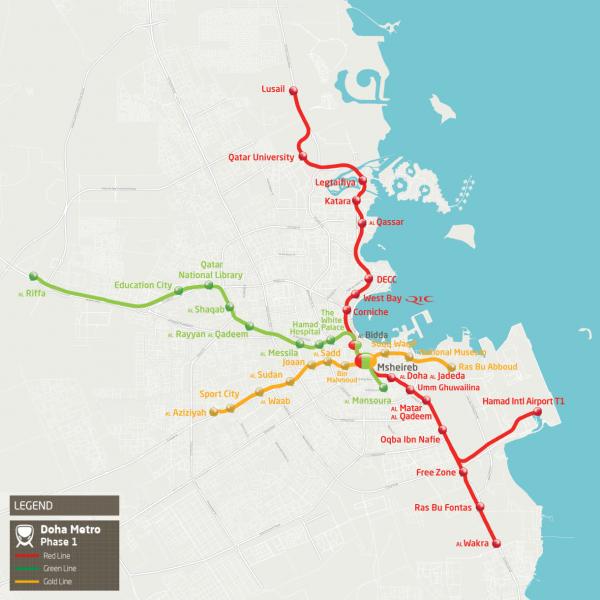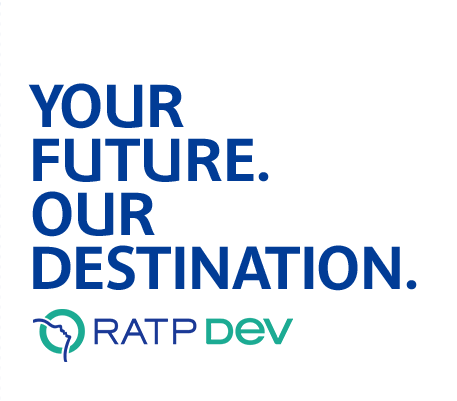 Learn More
RKH Qitarat (joint venture between RATP Dev, Keolis and Hamad Group)
Kevin THOMAS
Managing Director, RKH Qitarat
Contact us