Challenge
Enhancing Washington's public transportation, particularly in areas not reached by the metro.

Getting the entire population on board to support greener mobility.

Boosting the local economy by training all local teams.
Solution
After a hiatus of sixty years, the cheery red DC Streetcar reappeared on Washington streets in February 2016. The city entrusted its operation to RATP Dev, whose expert reputation had been cemented with the opening of the Tucson tram.
The first section of the DC Streetcar Line links Union Station to the Benning and Oklahoma intersection, near the city's largest park. It kicked off a major urban redevelopment project aiming to give a facelift to some districts. The tram is ultimately expected to extend over 60 kilometers, with eight lines covering areas with little other public transportation.
RATP Dev and the RATP Group Foundation are also actively involved in local communities. For example they support Horton's Kids, a charity that organizes cultural and sports activities for at-risk children from the Wellington Park neighborhood.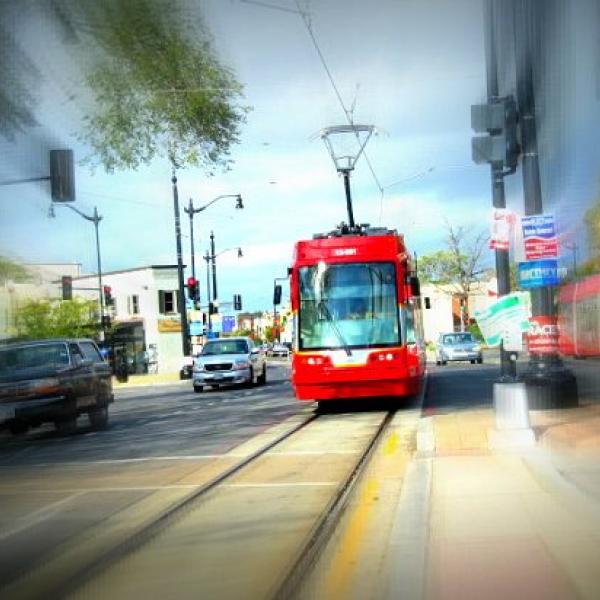 "The tram is there to revitalize the neighborhood, build ties within communities, and give meaning."
Steve Bethel
Vice President RATP Dev North America Rail
Learn More
RATP Dev North America Rail (DC Streetcar)
Steve Bethel
Vice President RATP Dev North America Rail
Contact us