Challenge
Strengthen the presence of RATP Dev in the Hauts-de-France region
Actively continue the expansion of RATP Dev in inter-urban and sightseeing transport 
Ensure the continued growth of the DL Entreprises group. 
Solution
The Dupas Lebeda Entreprises group includes four companies (Voyages Dupas Lebeda, Autocars du Cambrésis, Lebas Laridant and Voyages Taquet) and operates primarily regular inter-urban lines and school services while offering sightseeing excursions. Located in particular in the Valenciennes basin, the group operates in Nord Pas-de-Calais and in Somme and Aisne. 
The acknowledged know-how and expertise of Dupas Lebeda Entreprises teams is what RATP Dev relies on to continue the group's expansion.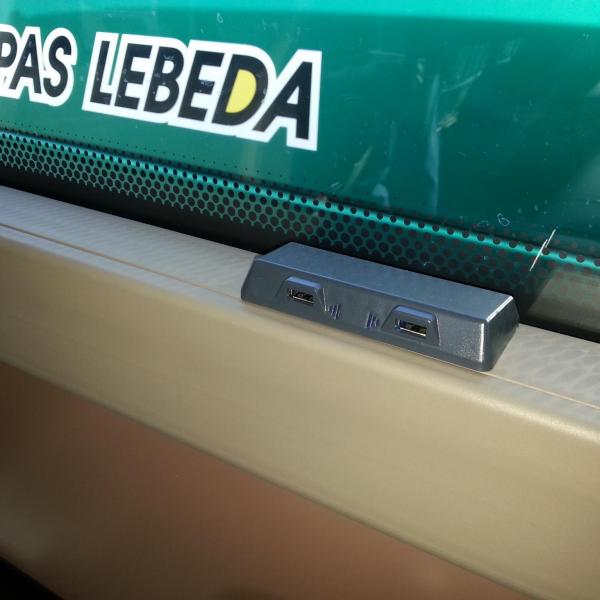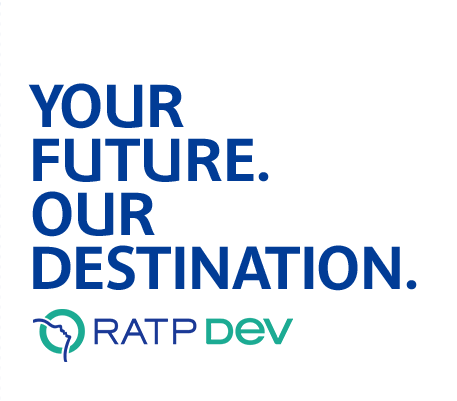 Learn More
Dupas Lebeda Entreprises
François Collier
Director
Contact us