Challenge
Making sure passengers feel safe and enjoy very high route quality.
Guaranteeing a comfortable ride.
Dealing with rising gas prices and keeping costs down to offer passengers an affordable, stable fare.
In the case of tour operators, offering tailored transportation.
250
vehicles (150 school buses, 50 motor coaches and 11 limousines)
6,5
million kilometers per year
Solution
The vast scale of the USA presents a unique challenge to transit companies such as the Fullington Auto Bus Company, one of RATP Dev's American operations
The family-owned company founded in 1908 takes pride in its excellent service quality grounded in professionalism, comfort, safety and accessibility. Passengers enjoy stable ticket prices, despite rising fuel prices. Finally, it also offers a wide range of service times.
The Fullington Auto Bus Company's 250 buses carry schoolchildren, military personnel, and tourists throughout the northeastern United States (Pittsburgh, Wilkes-Barre, and Harrisburg in Pennsylvania and Buffalo, New York).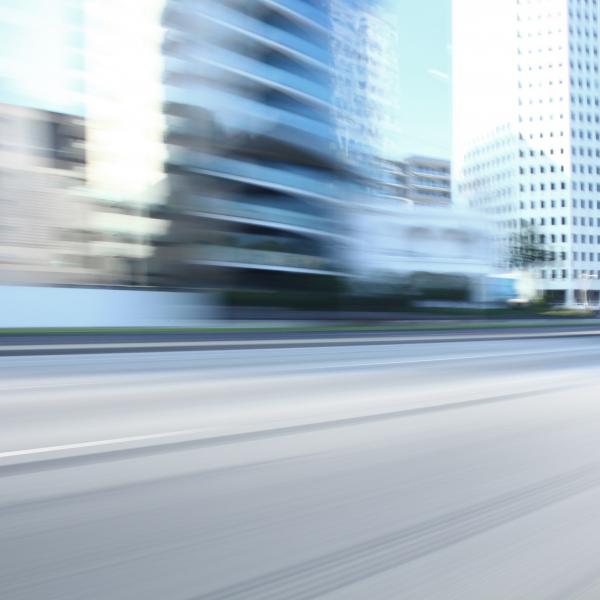 "Fullington has a long history of offering safe, high-quality, professional, and courteous service. "
Paul Caputo
Superintendant of the Southern Columbia Area School District, Pennsylvania, USA