Challenge
Encourage drivers in the London borough of Ealing to travel using alternative mobility solutions
Promote sustainable mobility: bicycle, walking and public transport
Enhance the appeal of public transport by adapting it to the working population. 
12
months' test experimenting
40%
is the number of inhabitants using their car to commute which the project aims to reduce
2016,
RATP Dev innovated and launched the UK's first ToD bus service in Bristol.
Solution
With over 40% of Ealing's population using their car to get to work, the Slide Ealing project aims to significantly reduce this proportion by enhancing the appeal of public transport and offering the borough's working population a practical and sustainable alternative tailored to their needs. 
Passengers will be able to book their seat in real time using an application or via telephone with wait times estimated at ten minutes during peak hours from 6 a.m. till 1 a.m. seven days a week. The cost of a ticket is £3.50 per trip per person with reductions applicable to frequent travellers and families. The Freedom Pass is also accepted to meet the local issue of social integration. 
Tests of the new bus service were inaugurated on 13 November 2019 for twelve months. RATP Dev is in charge of the test project and is working closely with MOIA, a Volkswagen group company and supplier of the technical platform, along with Ealing Council, the borough's organising authority and Transport for London (TfL) to ensure the service.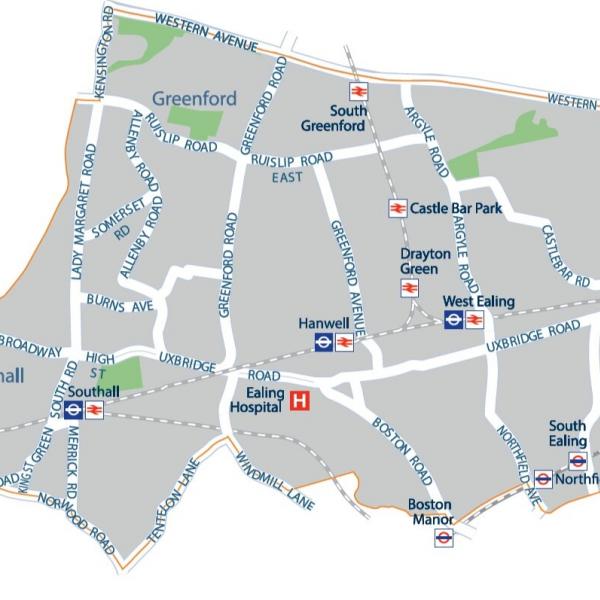 "In the digital era, bus-on-demand services change the way we envisage travel. The technology promotes more practical and personalised bus services at affordable prices. RATP Dev was the first bus network operator to launch this type of digital on-demand service in the United Kingdom in 2016. We are proud today to continue innovating by conducting this one-year test for TfL with MOIA. RATP Dev uses the most recent innovations to simplify travel in Ealing and contain pollution."
Coralie Triadou
Micro-transport Director
Learn More
RATP Dev
Coralie Triadou
Micro-transport Director 
Contact us