Challenge
Prepare for the 'age of autonomous vehicles' – to be among the first transit agencies in the United States to showcase AV technology to our 'smart' city.
Enhance service delivery and safety approach.
Solution
Implementation of the Autonomous Vehicle Project to meet future needs of the growing population of residents and visitors. RATP Dev is providing planning, delivery and financial support for this pilot project.
In 2018 RATP Dev - Austin supported the largest service change in the history of Captial Metro. Branded as "Cap ReMap" RATP employees successfully added 37,000 hours of services while completely changing all 68 routes.
The Cap ReMap made the entire bus system easier to understand, with more service, high frequency, and direct routing so passengers could understand and ride the system confidently.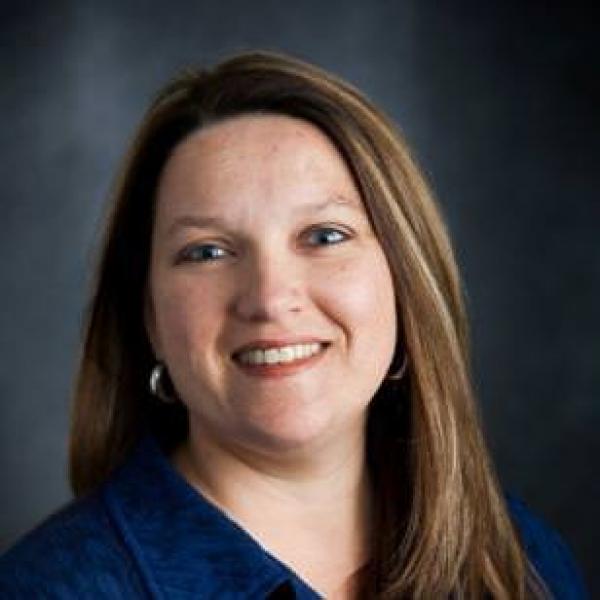 "RATP Dev USA has been a great partner in providing transit service. As our largest service provider, they have been integral in improving our customer satisfaction."
Dottie Watkins
Vice President of Bus and Paratransit Services at the Capital Metropolitan Transportation Authority
Learn More
RATP Dev USA Bus
Blaine Rigler
President RATP Dev USA Bus 
Contact us