Challenge
Keeping up a very high quality of service on all the lines of McDonald Transit, an American subsidiary of RATP Dev and the fourth-largest urban and suburban transportation system in Texas.
Solution
To grasp the sheer scale of transit systems in Texas, remember that it's the second-largest state in the USA. Transportation needs to be modern, safe, and offer regular, reliable service.
To ensure good design, operation, and maintenance, the employees of RATP Dev North America leverage their unique know-how and increasingly modern technologies.
The formerly named McDonald Transit, now rebranded as RATP Dev North America, was founded in 1972. With local roots, it engages in constructive dialogue with trade unions and decision-makers to improve infrastructures and offer the best possible travel experience.
That approach has paid off. In a 2015 survey, 90% of users stated that they would recommend the subsidiary's services to a friend!
Committed to an innovative and sustainable mobility
In March 2017, on the campus of The University of Texas at Austin, Capital Metro - the transport authority of the city - and RATP Dev held a demonstration of an EasyMile EZ10 fully autonomous shuttle. 
The 12-passenger, all-electric EZ10 ran pre-determined routes on a closed course for the general public. This demonstration illustrated how Capital Metro and RATP Dev are working together to provide new and innovative ways for people to move around Austin, while helping to reduce emissions that can damage the environment.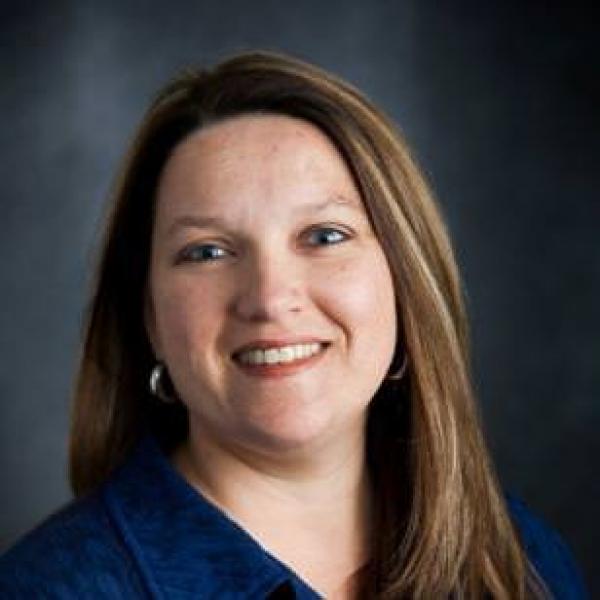 "RATP Dev North America has been a great partner in providing transit service. As our largest service provider, they have been integral in improving our customer satisfaction."
Dottie Watkins
Vice President of Bus and Paratransit Services at the Capital Metropolitan Transportation Authority
Learn More
RATP Dev North America Bus
Blaine Rigler
President RATP Dev North America Bus 
Contact us