Challenge
Organizing and operating the transit system.
Managing controls and safety.
Keeping passengers informed.
Developing and improving the transit offer.
111
buses operating daily
4,5
kilometers driven every year, as average
Solution
Cars Perrier, headquartered in Trappes just outside Paris, operates almost 60% of the SQYBUS bus system. As the second-largest transit provider in greater Paris after the RATP, it is a boon to economic growth in the Saint-Quentin-en-Yvelines conurbation. 28 regular routes and 11 schoolbus runs service 22 towns, including the conurbation itself and 10 nearby municipalities in the Yvelines department. Cars Perrier's 111 buses service 22 city routes and one intercity route, while four other buses ferry children to and from school or after-school activities.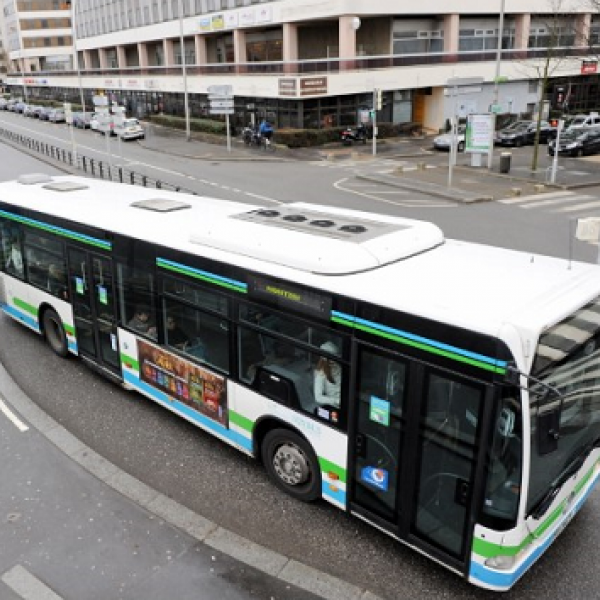 Your future. Our destination.