Challenge
Guaranteeing quality public service in cooperation with the department public authorities.

Providing optimized, sustainable, and socially responsible travel solutions.

Making transit accessible to all.
Solution
Lying to the west of Burgundy, Nièvre is a French department covering some 6,817 square kilometers. Over 210,000 people in 309 communities call it home. Some 94.7% of the region is made up of natural land, meaning that over half the population in Nièvre lives in a predominantly rural area. The department council therefore has a public service mission that is crucial to regional development; it must link these communities to larger business hubs like Nevers, Clamecy, and Cosne-sur-Loire. Another aim is for all citizens to travel as needed in affordable yet quality transportation. To meet these needs, the council set up an intercity system with 20 regular routes and two DRT routes.
STI Nièvre, an RATP Dev subsidiary, operates part of the system. It was founded in 2013 from the merger of Siyategie and Cars Compains, two longstanding local companies dating back to the fifties. STI Nièvre therefore features iconic transportation companies with a deep-seated legacy in the area's public transit. With such a time-honored heritage, the company has a firm grasp of local particularities and meets local mobility needs head-on.
STI Nièvre also operates a schoolbus service with several local authorities and offers coach outings and packages in and around the department.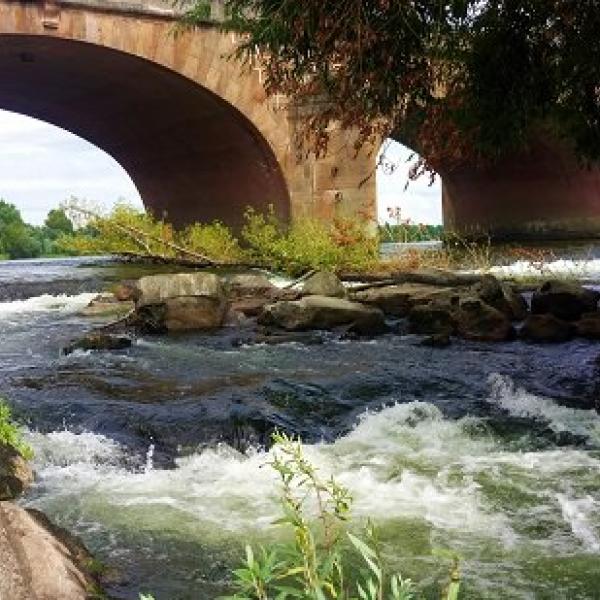 Your future. Our destination.