Challenge
Creating an effective network in a sparsely populated region.

Offering affordable prices.
Solution
The Allier region lies in central France. Just under 350,000 people live in this area of 7,300 square kilometers. There are three major cities in the area – Vichy, Montluçon, Moulins – which together account for almost half of the population. With a density of 47 inhabitants per square kilometers, one of the lowest in France, and an aging population (more than 53% over age 45, of whom more than 32% are over 60, according to the INSEE census of 2014), it is easy to understand why the regional authorities wish to develop public transit services that are more accessible to everyone and are economical to run.
Twenty-one regular routes provide a well-balanced network across the area, serving all three main cities. There are regular coach services to destinations at set times, while smaller-capacity vehicles can be reserved for specific services. For those without season passes, a single ticket costs €2.
The network is partly operated by STI Allier, a subsidiary of RATP Dev. It runs regular services and school transportation in partnership with local authorities.
It also operates bus services to destinations in the neighboring Auvergne region (Moulin/Nevers, Limoges/Tulle, Limoges/Felletin, Felletin/Montluçon). The company has two sites, in Montluçon and Yzeure, and a fleet of 94 vehicles including 45 that are wholly owned.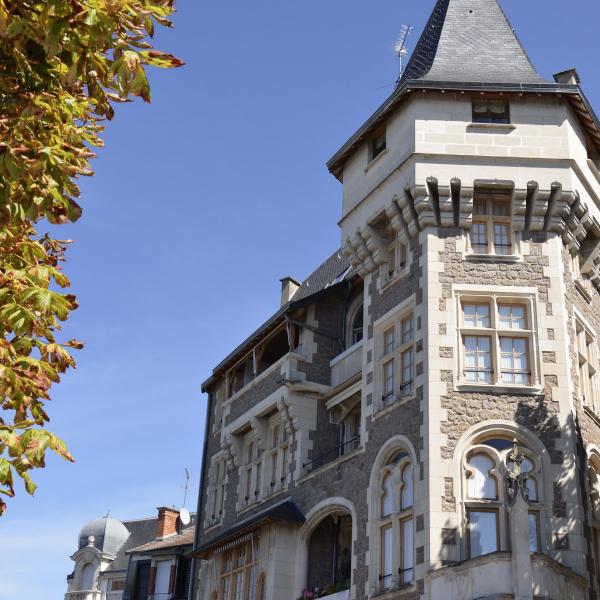 Your future. Our destination.